Relevant Experience
Ali is a leading expert in business strategy, digital transformation areas.
His current experience is being as a senior consultant in "DigiWise" company and also director of "DigiWise Academy"
His latest experience in DigiWise is being as a senior consultant in "BMI digital transformation roadmap planning project".
Prior to that, Ali was senior director of digital marketing program at "Bahar Business School" and "Next Academy". At the same time, he was a senior consultant in an MVNO project at "TADBIR Consulting" which is a local partner of Deloitte Luxembourg.
Prior to that, Ali was senior consultant at "Telecommunication Company of Iran" (TCI) for business transformation roadmap definition and "Mobile Communication company of Iran" (MCI) for digital transformation roadmap definition.
Prior to that, Ali was an IT service management (ITSM) senior consultant and corporate trainer in various Iranian large enterprises in TMT, banking and petrochemical industries.
Prior to that, Ali was marketing director at "Afratab Electronic Industries Company" which is one of the most known private lighting solution providers in Iran.
Professional Certificates
ITIL V3 Expert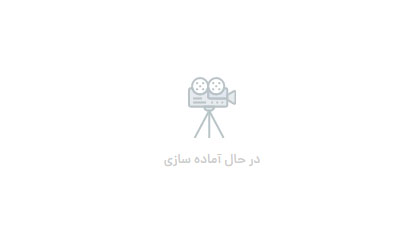 Profile Summery
Ali has more than 10 years of professional experience covering Iran's emerging market across technical and managerial roles. Ali's industry expertise spans telecom, media and technology (TMT sector) as well as education management.
Ali has numerous certifications including ITIL v3 expert and ITIL 4 Foundation from "AXELOS", MBA in marketing from "Bahar Business School" and MBA in e-business from "Industrial Management Institute" (IMI).
He graduated from "Amirkabir University of Technology" (Tehran Polytechnic). He also has a professional proficiency in English language.
Domain Expertise & Subject matter Areas
Customer Experience Management
Business Strategy
Digital Marketing
Digital Operating Model
IT Service Management